Create your event in minutes
Event creation on Helm is simple and easy. 
From a concept to a sell-out event, we help make the journey smoother.
Simple to master
Our platform has been designed from the ground up to be as simple to use as possible. Whether you're new to events or a master organiser, you'll be able to pick up Helm straight away.
If you currently use a ticketing platform, we'll even help to get you migrated by swapping over your events for free.
Industry leading support
as standard
Our friendly support team are available around the clock. Whether you need help optimising your marketing plan or just fancy a chat, our expert team are on hand to help your events scale.
Email support
Contact our team of experts any time and receive a response within 24hrs.
Phone support
Schedule a chat with one of our team for unparalleled support.
Setting up an event with Helm Tickets has been a breeze. Within 10 minutes I had the event online and generating revenue.
TONY
,
Co-founder, FS Tech Conference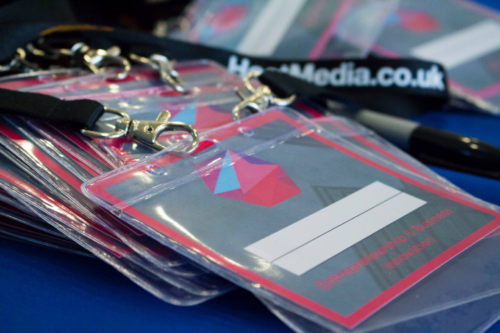 Testimonials
Large event or small, local event or global, startup or enterprise. Hear what organisers from around the world have to say about our platform and customer service.
Worldwide Reach
Join thousands of other organisers selling with a featured listing on find.events. With over 3 million events listed, it's one of the world's largest event discovery sites.
Create
Easy-to-understand setup and industry-leading support while creating your event.
Manage
Manage your event, memberships, event branding, integrations and your payout schedule.
Promote
Promote your events with featured listings, sales tracking, website and email integration.
Secure
Learn more about our GDPR & PCI compliance and discover why organisers use us.