Setting the new standard in online ticketing
Our sole purpose is a very simple one – to make ticketing better through constant innovation and simplicity.
Our values
Helm provides a simple, self-service, secure, and scalable event management solution to organisers around the world.
Simplicity
We keep things simple.
We don't overcomplicate anything, and look at ways to make complicated matters more straightforward.
Transparency
We're always clear and we don't misinform. We're honest to ourselves, our organisers, and your attendees.
Organiser obsessed
That's anyone using our platform. We work relentlessly to earn your trust, solve your problems, and maximise your returns.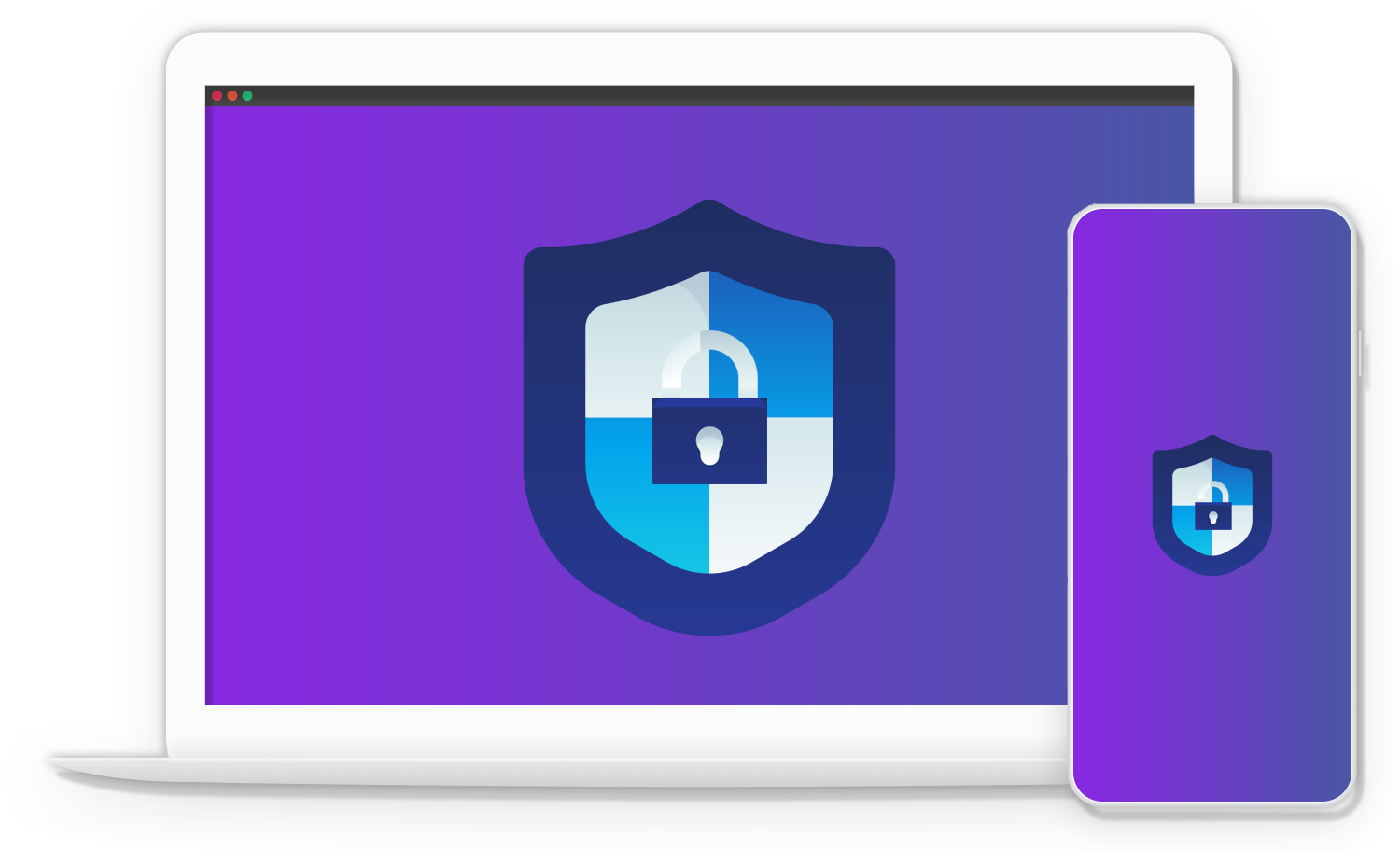 Security-obsessed
From start to finish, we have your GDPR considerations handled.
Helm is fully GDPR compliant and has features to help organisers make sure they're handling attendee data securely.
Fully compliant
As well as being GDPR compliant, Helm is also PCI DSS Level 1 and PSD2 compliant.
To protect you and your attendees, we also conduct Know Your Customer (KYC) and Anti-Money Laundering (AML) checks on all organisers.
Our entire platform is secured by 256bit HTTPS (SSL) encryption, even when integrating with your website.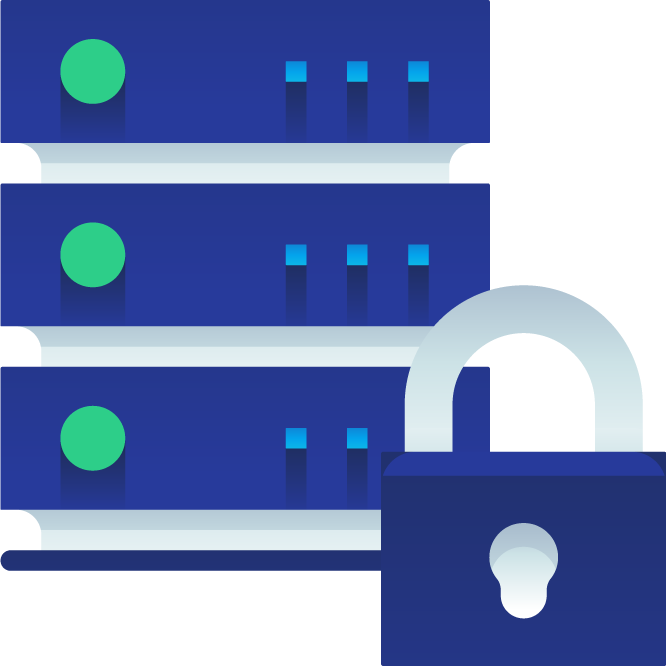 Create
Easy-to-understand setup and industry-leading support while creating your event.
Manage
Manage your event, memberships, event branding, integrations and your payout schedule.
Promote
Promote your events with featured listings, sales tracking, website and email integration.
Secure
Learn more about our GDPR & PCI compliance and discover why organisers use us.