"Drink Me!" A Mother's Day Tea In Wonderland
May 12, 2019 at 14:00 — 16:30 (PDT)
As dedicated mothers, do you have time for fun? More importantly,when did you last take time just for yourself?!
Mother's Day is a great opportunity for you to let go of your responsibilities with 0 guilt. Enter through the looking glass portal and immerse into an otherworldly experience akin to Alice in Wonderland. Drink tea with the Mad Hatter, and in the process reignite your intuition, wonderment and childlike desires again. Simply experience the magic of being alive and present! Give yourself permission to just be yourself and release all the feelings and emotions that may be preventing you from being the person you are meant to be.
"Or if you'd like it put more simply: Never imagine yourself not to be otherwise than what it might appear to others that what you were or might have been was not otherwise than what you had been would have appeared to them to be otherwise." - The Duchess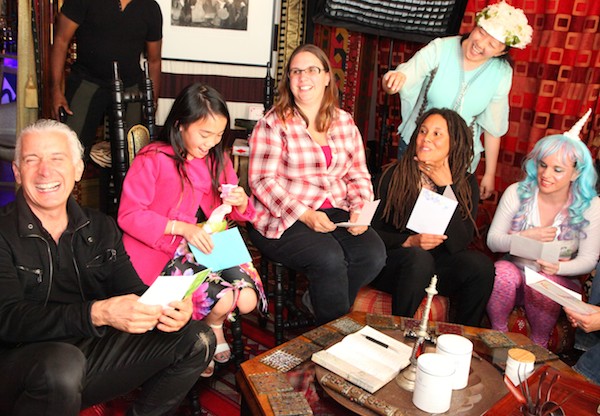 The more you fill yourself up, the more you have to give. Show your children that joy and fun are also important parts of life, which no doubt will lead to a happier family.
On this afternoon, we invite you to experience 6 different chapters in Wonderland that include the magic of rich tea elixirs as well as illuminating conversation within the opulent walls of SF's most bizarre and beautiful attraction. Guests are invited to explore the space, engage in interactive games, and ignite all senses with pairings of teas and treats rooted in the cultural tastes of Malaysia.
Let your intuitive light shine and together, we shall discover the empowerment of motherhood...and childhood, fatherhood or any kind of 'hood' !
This is a family friendly event and guests are encouraged to attend in costume in order to show their true colors.
A ticket includes:
*Ancient tea ceremony with magical tea elixirs by Fabula Tea
*Progressive tasting menu rooted in the cultural heritages of Asia
*Immersive Level 1 tour of the Gregangelo Museum
*Interactive activities and suprise entertainment. One never knows who one may meet in Wonderland, but two do!
Tickets are LIMITED.
The Gregangelo Museum is a uniquely magical place for us to have an afternoon tea adventure. Together, we shall enter through hidden doors and explore concealed rooms in this crazy labyrinth house. Let the revelations be revealed!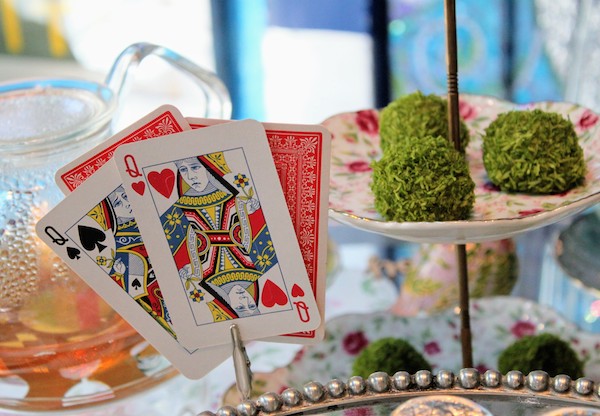 More about The Gregangelo Museum:
https://thebolditalic.com/the-crazy-circus-house-in-san-francisco-the-bold-italic-san-francisco-4c5541352f8f#.um5uqdnng
---
Unfortunately tickets are no longer available for this event.