Austin, The Live Music Capital of the World
Known for its eclectic live-music scene, Austin, Texas's state capital, is a vibrant metropolitan area offering entertainment, art and culture, great outdoors, and exceptional food. This historically rich city started as a post for Spanish colonists and is now thriving and known as the fastest-growing large city in the US in recent years.
With such a diverse and dynamic background, Austin hosts a wide array of venues for different events. If you are an event planner trying to look for the best places to hire in Austin, you're in luck. We've listed down 9  beautiful and budget-friendly venues for hire in Austin, Texas:
1. Training Reception Room of The Sententia Vera Cultural Hub
Location:       4002 E. Hwy 290 @ Sunset Canyon Drive, Dripping Springs, TX 78620
Capacity:       40
Price:             $65/hour (Minimum of 1 hour)
Nearest Bus:  12 minutes from Scenic Brook/Kirkham

Constructed as one of the first green buildings in Dripping Springs, the Sententia Vera Cultural Hub features 1.5 wooded acres, 5000 sq. ft. of coworking, shared flex space, a training reception room, and a coffee lounge and bar.
The Training Reception Room is approximately 600 sq. ft. and can hold up to 40 people. It's perfect for corporate meetings, training, and workshops. In booking this space, you'll have access to the outdoor backyard patio for every event break. It also comes with Smart TV, projector, and screen. You can book other areas in this venue depending on your needs.
Location:       South Austin, Austin, TX
Capacity:       35
Price:             $ 75/hour (Minimum of 2 hours)
Nearest Bus:  1 minute from 8116 S 1st/Mairo

This beautiful living room space features cathedral ceilings and tons of natural light. It's the ideal space for booking photoshoots, intimate gatherings, meetings, or even a peaceful retreat.
The BohoHouse has a full modern kitchen with plenty of counter space for cooking and preparing food. You're welcome to use the space's WiFi, Smart TV, speakers, and record player. With its .4 acres of fenced space, the backyard comes with natural foliage, cedar trees, a fire pit, and a hammock. It's perfect for pet parties and retreats!
3. Yoga/Dance Studio in Mueller
Location:       3823 Airport Blvd. Suite D, Austin, TX 78722
Capacity:       12
Price:             $ 50/hour (Minimum of 1 hour)
Nearest Bus:  1 minute from 1906 38th Half/Airport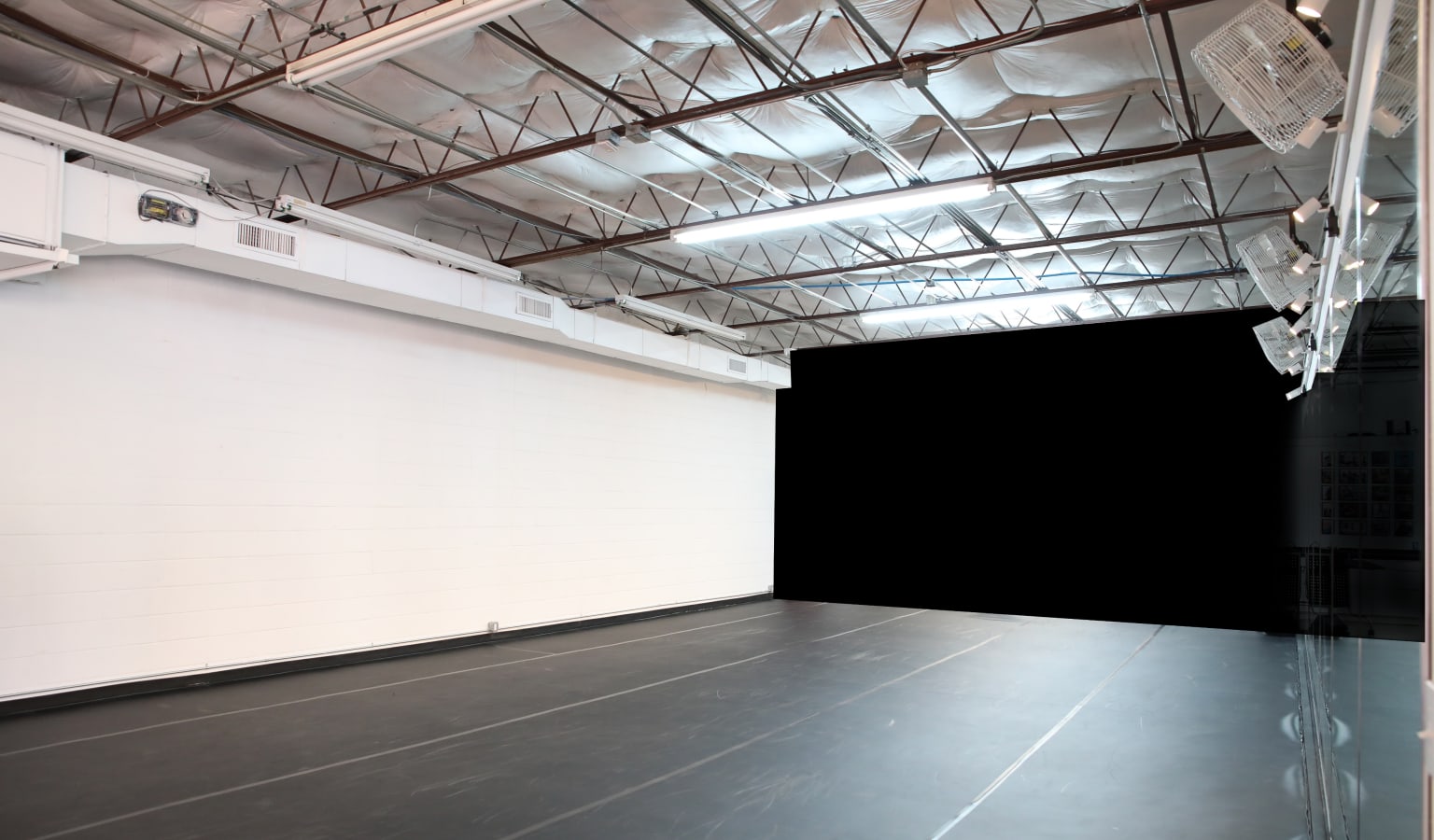 This brand new studio near the Mueller area in Austin is a 1000-square ft. of dance space and lobby area. With adjustable lighting, three overhead fans, and Marley flooring, it's paired with big, white concrete walls perfect for projections.
The yoga/dance studio is perfect for fitness events and ideal for small-sized events like romantic date surprises, baby showers, rehearsals, and photoshoot sessions.
Location:       Terrace Mountain, West Lake Hills, TX 78746
Capacity:       15
Price:             $ 150/hour (Minimum of 3 hours)
Nearest Bus:  8 minutes from 3825 Lake Austin/Enfield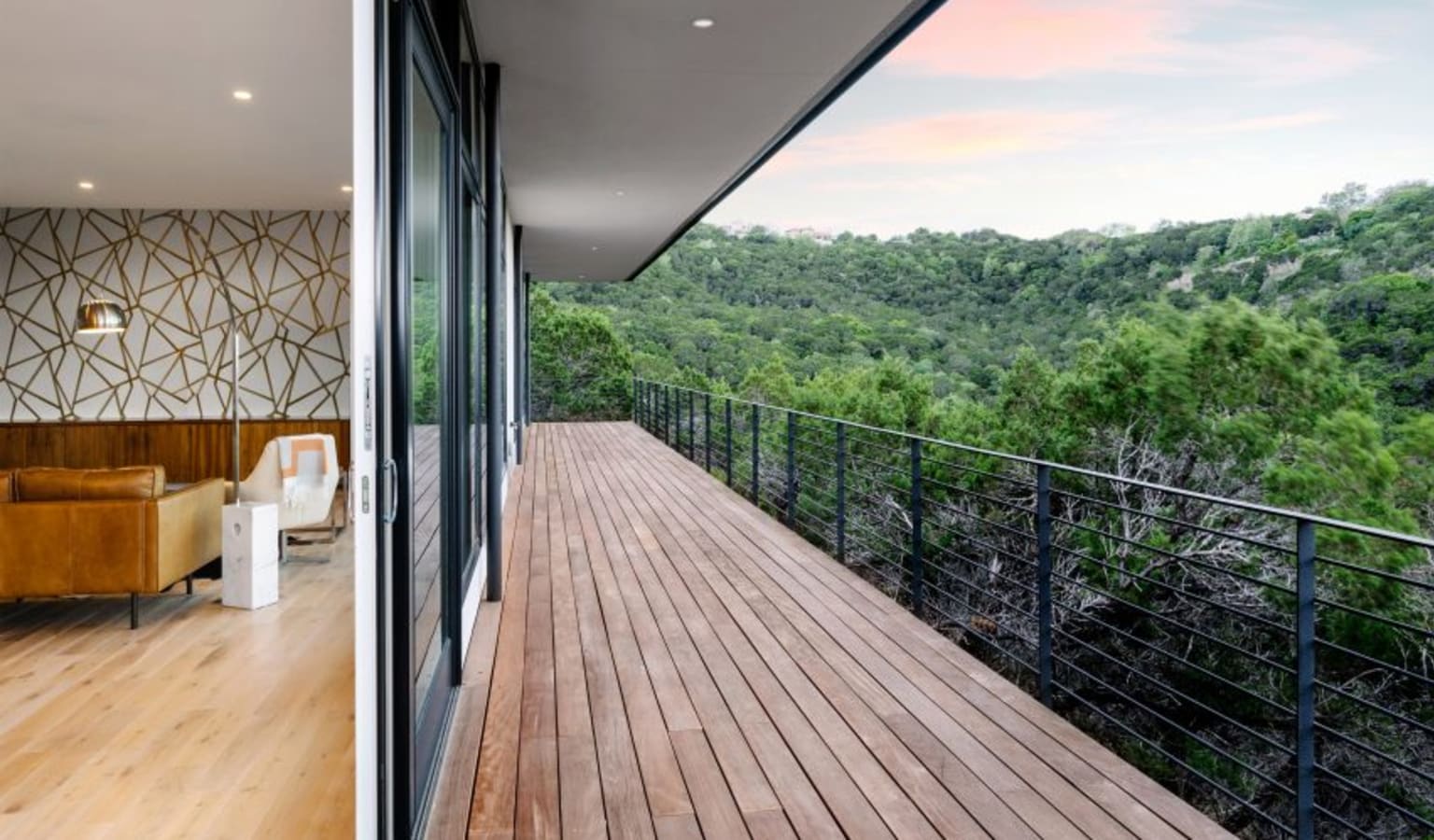 Hill Country Home sports stunning hill country views with abundant natural light coming through its large windows. It's a modern home with mid-century décor that is cantilevered from the hillside centered in a heavily wooded area.
If you want a beautiful location for your next video or photoshoot, the  Hill Country Home is an ideal option as every single corner of this space is just simply stunning. It's also a perfect venue for team offsites and intimate parties, with add-ons available to suit your event needs.
Location:       2309 Thornton Rd UNIT M, Austin, TX 78704
Capacity:       15
Price:             $ 90/hour (Minimum of 3 hours)
Nearest Bus:  5 minutes from Broken Spoke Station (NB)

Gusto Studios is a newly re-purposed studio in the Thornton Road Studios Complex sitting at South Austin's heart. It's an old-school space with Greg Davis's works, a National Geographic Image Collection Photographer, adorning its walls.
If you're looking for unconventional and beautiful space, this studio can host small to medium-sized events, including celebrations, meetings, workshops, and fundraisers. Hiring this space comes with a kitchen, bathroom, WiFi, and hi-definition projector/screen with surround sound.
Location:       4175 Friedrich Lane, Austin, TX 78744
Capacity:       2-200
Price:             $199-219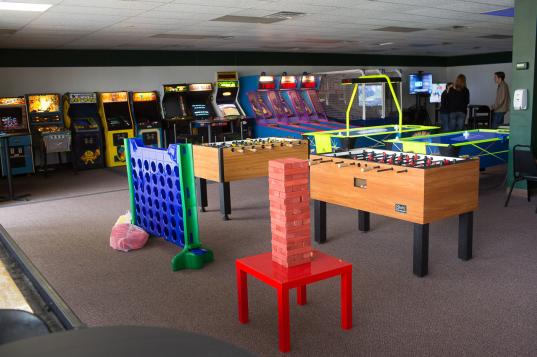 If you want to host a unique event, the Game Plan offers a one-of-a-kind experience. You can book this space that comes with arcade games, table games, VR and video games, as well as a yard for over-sized games. Whether you're planning to host a big corporate event or a child's birthday party, hiring this space is sure to deliver excitement to your guests.
Location:       10621 Pioneer Farms Drive, Austin, TX 78754
Capacity:       250
Price:             $ 250/hour (Minimum of 4 hours)
Nearest Bus:  15 minutes from Crossroads Station (SB)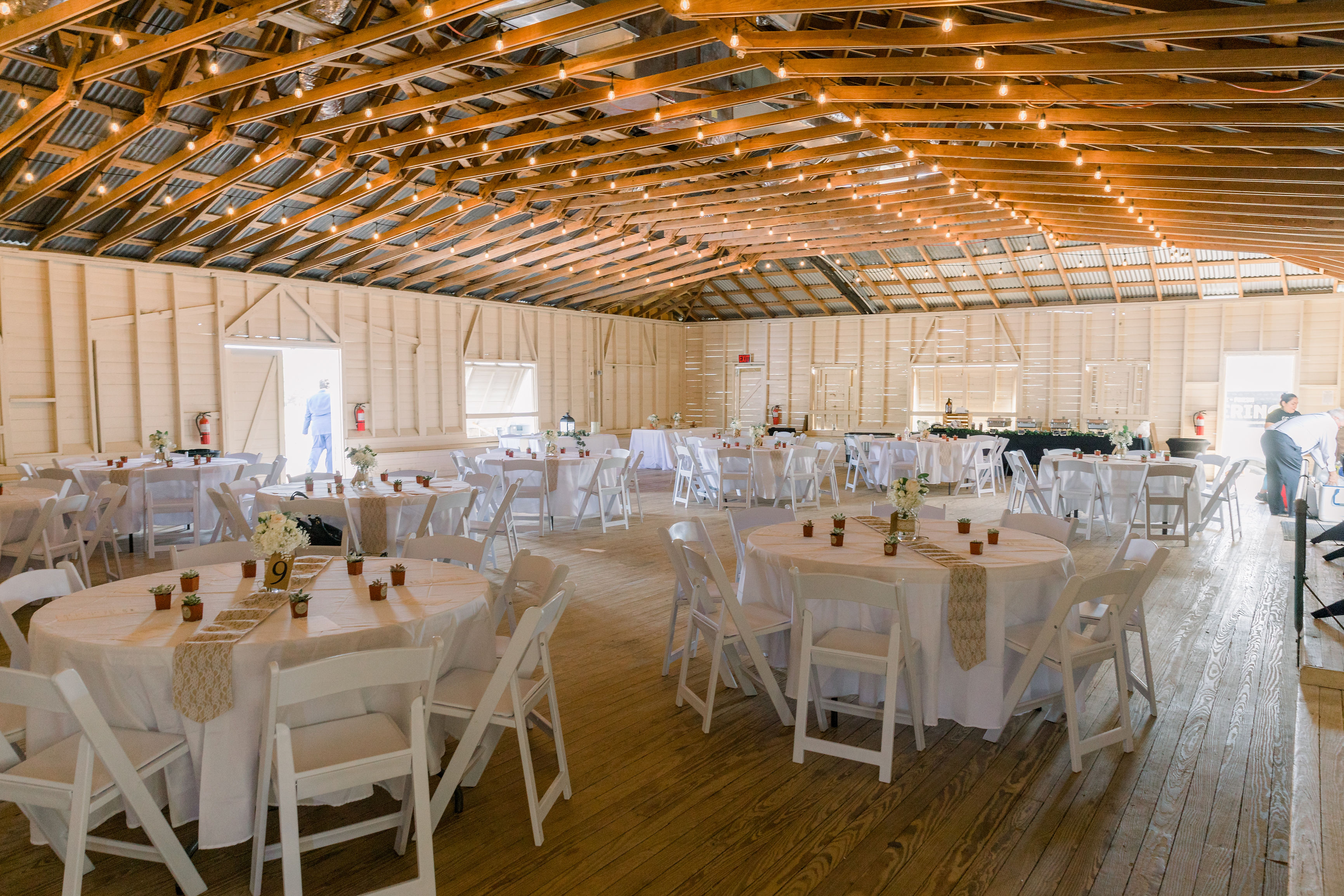 Experience the colorful past of Texas at Pioneer Farms. If you're looking for a beautiful venue for weddings, special occasions, business or family affairs, or filmmaking projects – this historical space is ideal and set at competitive prices.
Pioneer Farms offers turn-key services to accommodate your event needs from tents, chairs, lighting, and linens. As a history museum offering a large backdrop set in unique wooded acres, you can design the perfect occasion fit for you and your guests.
Location:       417 Red River St. Austin, TX. 78701
Capacity:       85
Price:             $ 125/hour (Minimum of 4 hours)
Nearest Bus: 2 minutes from 515 Cesar Chavez/Red River

If you're looking for a fun and hip atmosphere for your private party or corporate event, Central District is a beautiful event space that can meet your event needs.
Located in the heart of downtown, close to Austin's busiest districts. With a seating capacity of 85 and plenty of standing room, it's a perfect place to host large events. The venue offers craft beer made on-site and other beverages at standard menu pricing. A full-service caterer is required for table service, large groups buffet service, or passed appetizers.  Space rental includes picnic table seating with benches, projector with screen, and microphone.