New Feature – Download All Order Data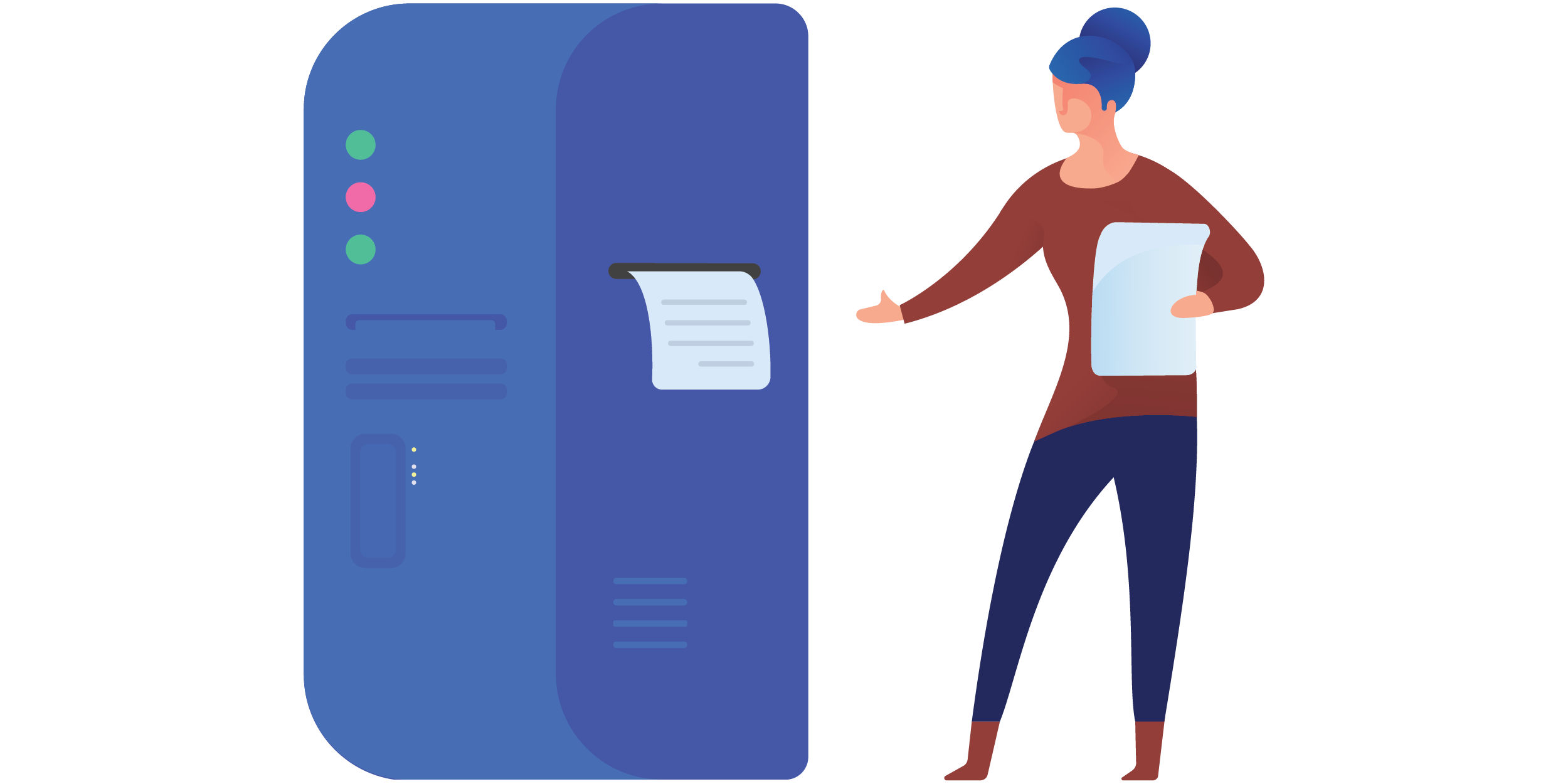 Organisers and asset owners using Helm Tickets can now download a simple spreadsheet called  "All Order Data" a CSV file, which will contain all orders made against an event/asset, no matter it's order or payment status.
This includes orders that have been:
Fully paid

Fully refunded

Partially refunded

Cancelled

Pending invoice payment
This was developed for organisers, who needed this functionality to track attendees who turn up to their events having not paid for their tickets. But this feature can be used however you may need
The difference between this download and the guest list/bookings download is it now contains the following columns:
Ticket Cancelled

– whether the ticket was cancelled, as part of a refund or order cancellation

Order Status

– this will show the same statuses found on the "View orders" page, eg. received, complete or cancelled

Order Payment Status

– this will also show the same payment statuses found on the "View orders" page, eg. Paid, Offline, Fully Refunded, Partially Refunded, etc.
Please note: The existing guest list download remains the same and will only contain attendees where the ticket hasn't been cancelled and has been paid for. This also includes office tickets.
A new "Download All Order Data" button is available in the "Tools" menu of the view event and asset dashboard page. As you can see in the screenshots below, when you hover over it a tooltip appears giving further detail to the organiser/asset owner as to what the download will contain and will warn them that we advise that it isn't used to aid event entry/asset bookings management.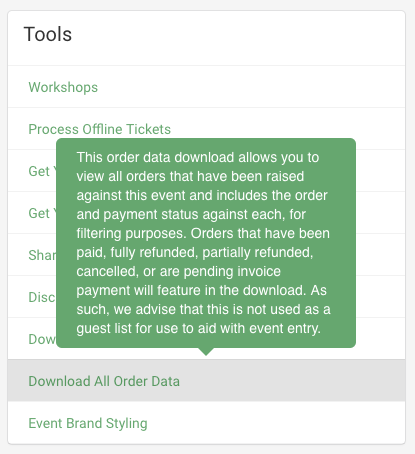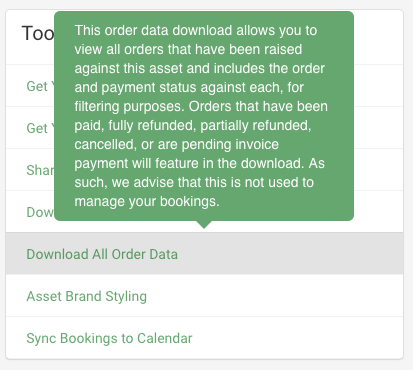 Example the columns in the CSV download: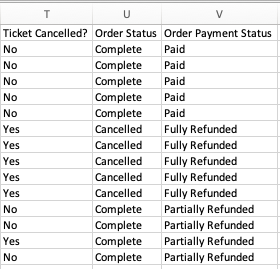 So this a brief guide on how to use our new download all order data feature. For more advice on features both new and old check out our help desk. At Helm, we pride ourselves on creating amazing new features that you, our organisers, need to help you run your events as effectively as possible. Keep up to date with new features, marketing tips and industry insights in our blogs and via social media.
Charlotte Allkins | Marketing Assistant
Charlotte is the Marketing Assistant for Helm, coming from a design background she loves creating all types of content. Discover more of here blogs, as well as, many others here!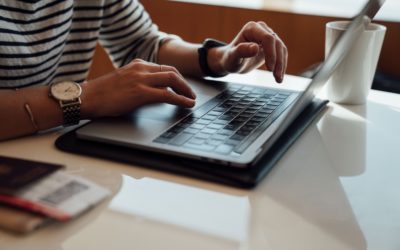 There are new event pages going up daily on Helm Tickets, and there are always even more people looking for events to go to. So what makes certain event listings and pages more successful than others?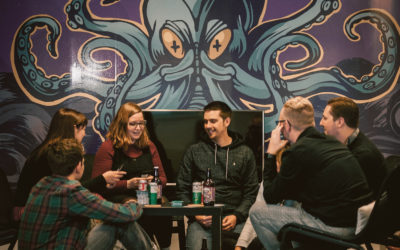 Today is International Day of Happiness. As Employee Experience Manager for Helm Tickets, my job is to make sure we have a happy workplace. The theme for this year is 'Happier Together', focusing on what we have in common, rather than what divides us.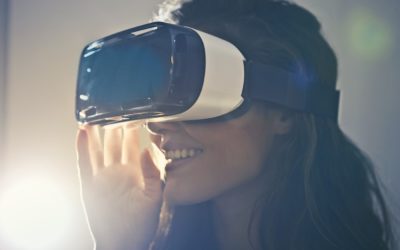 In recent years the growth of virtual reality (VR) and augmented reality (AR) in events has been exponential. So much so that VR and AR have the real potential to completely change the whole events industry as we know it, if used appropriately.
GET Monthly EMAIL UPDATES
GET Monthly EMAIL UPDATES