Multi Date Event Functionality
The first phase of our multi-date event functionality is now live!
From organisers who run events with multiple slots throughout the day to those who organise an event weekly or monthly, multi-date functionality can massively save you admin time – removing the need to manually create an event over and over or create a separate ticket for each time slot…
Why use the multi-date tool?
Multi-date events can seem like a nightmare to manage tickets for. Should you have an event for each day? An event for each workshop?
We've simplified the process to make it quick, easy and most importantly, clear for your attendees to purchase tickets for events with different time slots or dates.
If you haven't previously organised multi-date events, now you can test the waters knowing we've got your back.
 How does it affect an organiser?
The tool is really easy to use, whether you're creating an event or adding slots to an existing one.
1. Click 'Add more dates' underneath the date selector
2. Select and add the desired dates/ time slots.

And you're done! In two steps, you've saved yourself from creating multiple events or tickets and you've made it even easier to track and analyse which slots are most successful and in-demand.
From the event dashboard, you can now view graphs based on the entire event or based on a single slot, day or appointment time. You can also download a separate guest list for each slot too! 
For a more in-depth look at the tool, there's a step-by-step guide on our help centre.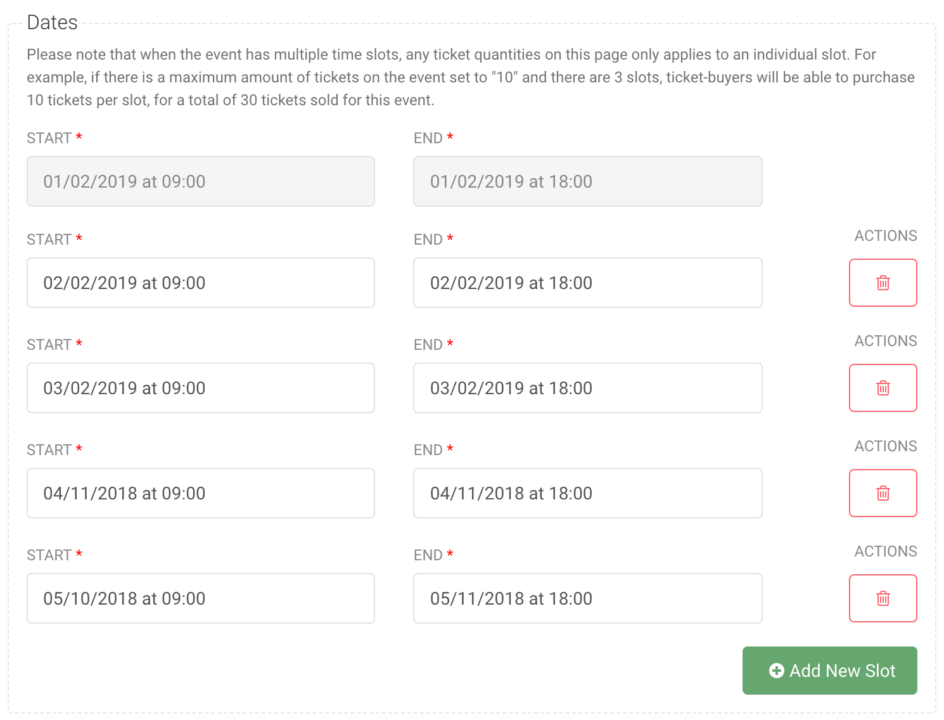 The new multi date selector
How does it affect your attendees?
The whole process is streamlined for buyers, limiting barriers to conversion and making sure no one accidentally buys a ticket for the wrong day or gets lost in a page full of different dates and times. 
Whether you use our full event embed or the box office tool, your buyers will always be asked to select their preferred slot when booking tickets. This keeps attendees on the same page without redirecting them to a calendar or other event pages.
The multi-date tool may seem small but used correctly it can free up your resources whilst making the ticket purchase process intuitive and accessible for your attendees.
Features, multi dates, multiple dates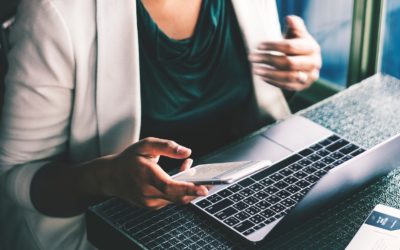 If you're like most event organisers, one of the biggest challenges you probably face when running an event is creating an effective marketing strategy. Most events have small teams and everyone in that team ends up doing a little bit of everything.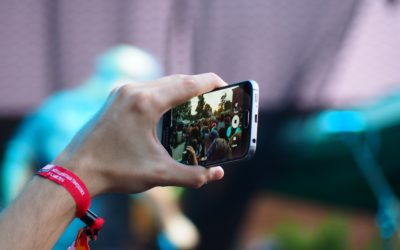 The use of influencer marketing has grown exponentially over the last few years due to the ever-increasing growth of social media.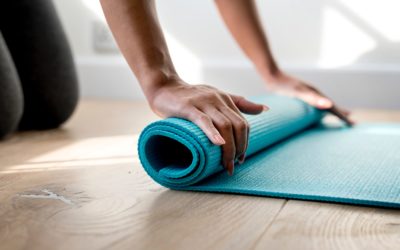 After all the excess of Christmas and looking ahead to the New Year, many of us will have the New Year's resolution to improve our fitness or to shift a few extra pounds. This is the perfect opportunity to amp up your marketing for your class ready for January.