Make Your Pancake Day Event One To Remember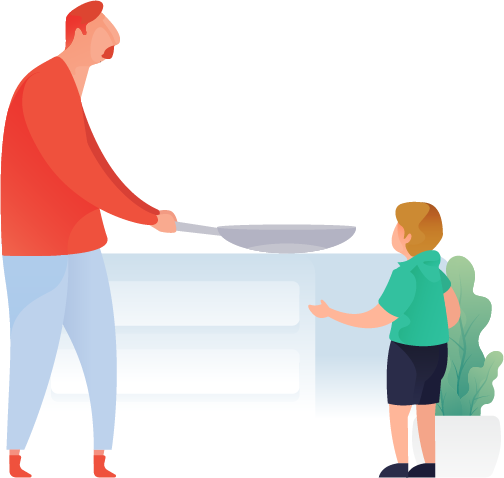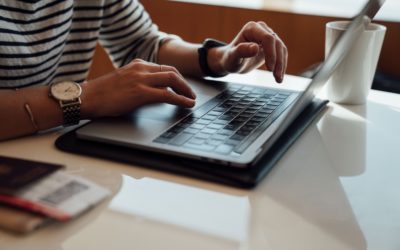 There are new event pages going up daily on Helm Tickets, and there are always even more people looking for events to go to. So what makes certain event listings and pages more successful than others?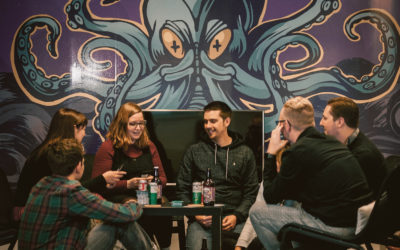 Today is International Day of Happiness. As Employee Experience Manager for Helm Tickets, my job is to make sure we have a happy workplace. The theme for this year is 'Happier Together', focusing on what we have in common, rather than what divides us.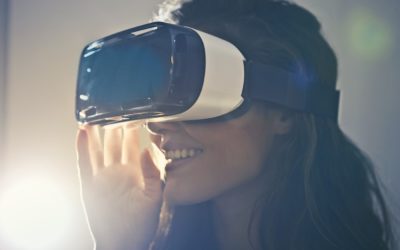 In recent years the growth of virtual reality (VR) and augmented reality (AR) in events has been exponential. So much so that VR and AR have the real potential to completely change the whole events industry as we know it, if used appropriately.
GET Monthly EMAIL UPDATES
GET Monthly EMAIL UPDATES