Frequently Asked Booking Fee Questions
As always, our goal is to provide simple ticketing with none of the rubbish that other platforms force users to deal with. Part of providing better ticketing for organisers and guests alike, is being transparent. So, in another edition of 'Frequently Asked Questions', we've taken the most asked questions about booking fees from Ask The Public and we're going to answer them!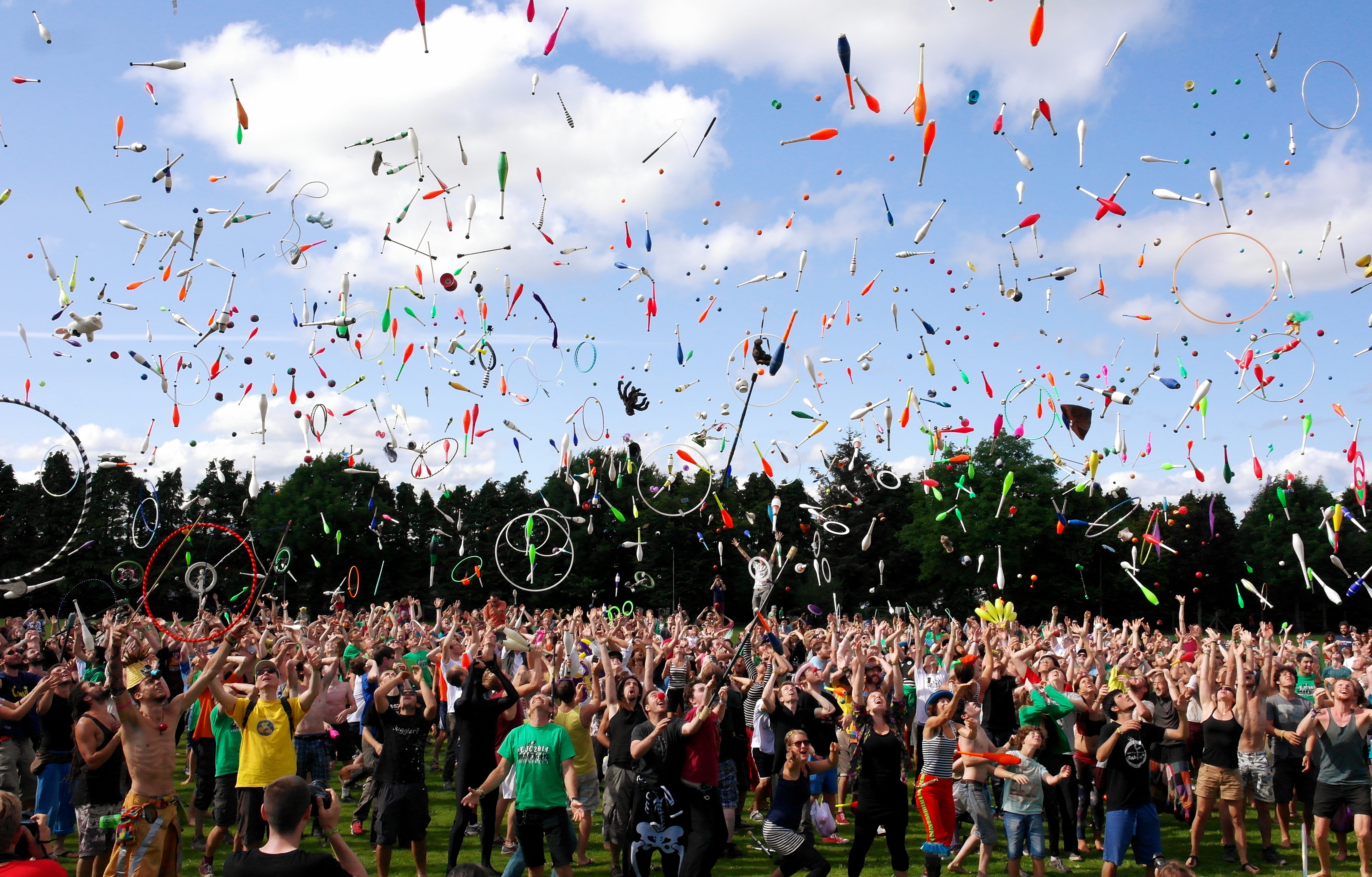 Why do booking fees exist?
Booking fees exist to cover the costs involved with providing a ticketing platform. Other than the cost of developing and providing the platform, booking fees also cover costs that are external, like card processing.
Here at Helm, all our transactions go through Stripe. Stripe is a super-secure online payment system, meaning your data is looked after properly. Stripe payment processing is streamlined and provides organisers and ticket buyers with a better online payment experience.

Why are booking fees so high?
We can't speak for other ticketing platforms…but we can speak about them! We agree. It's been well documented that booking fees for online ticketing are incredibly high and often hidden amongst small print!

At Helm Tickets, we pride ourselves on providing incredibly competitive pricing compared to industry leaders and often organisers have found themselves saving loads of money with us.
Now, in an unexpected turn of events, we have a question for other ticketing platforms…
Why do you charge customers a delivery fee for e-tickets or even those printed at home?
No reason? Thought as much.
Are booking fees refundable?
With Helm Tickets, yes! If your ticket has been refunded, you'll also be refunded your booking fee. Why should we keep hold of your cash if you didn't get what you paid for? But, we can't say the same for other ticketing platforms…
If you found this useful, why not head over to our help centre for more info?
We've updated the way you receive your payouts on Helm Tickets! You now have more control over when you receive your funds and can select the payout frequency that best suits you. These new features allow you to access your funds when you need them. It's completely up...
Social media moves fast, but nowhere is it faster than on Twitter. If you're promoting events on Twitter, it means your marketing strategy needs to evolve quickly too.
Twitter may be one of the most challenging networks for social media event marketing, but it's also one of the most rewarding.
Facebook isn't just the world's favourite social media platform, it's also a powerful events hub. With 490 million people using Facebook events every month, it's the discovery site many people turn to when they want to find out what's going on in their area.